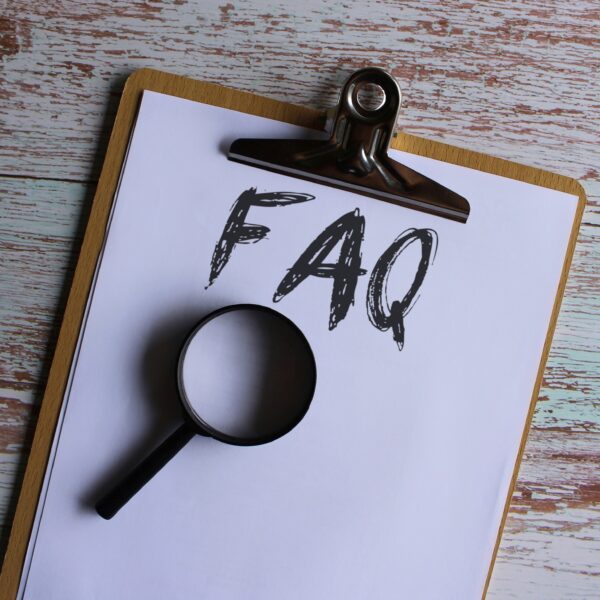 Who are my points of contact at Ackerman Pierce?
Allocated a compliance officer during the onboarding process to get you fully compliant and ready for work.
Your own dedicated Education Delivery Co-Ordinator (EDCo) who will match you with interesting and rewarding tuition opportunities with a variety of CYP
How does my EDCo support me?
Your EDCo will setup and lead the initial multi-agency objectives outcomes meeting
They will attend your first session with a new CYP
Regular in person visits to offer support throughout the CYP placement
What resources are supplied by Ackerman Pierce?
Lesson planning support via educational platforms.
Educational materials supplied before your first session
Am I offered ongoing professional development opportunities?
Continued CPD to encourage professional growth and positive outcomes for CYP
We regularly setup CPD Workshops and online training sessions for our tutors and support staff
What are my working hours and is this during term time only?
We can offer a variety of flexible opportunities
All teaching takes place on weekdays between 8.30 – 16.30
Varying from 5-30 hours p/week, we will find you an opportunity that best fits your schedule and needs
Typically, our tutors only work during term time (unless in exceptional circumstances).
Do you offer a referral scheme if I recommend a colleague?
We have a £250 referral scheme. If you're happy, help your colleagues/friends to find the role that makes them happy with AP.
Do I get expenses paid?
Mileage can no longer be claimed, however your excellent hourly rate reflects any potential travel costs incurred
How frequently do I get paid?
We pay all our teaching staff on weekly basis (Friday), a week in arrears.